Featured Product
"Overtake you like a thief"
by Sandy Simpson
1 Thessalonians 5:4 But you, brethren, are not in darkness, that the day would overtake you like a thief; How serious will it be for a person to be overtaken in "that day" like a thief overtakes a household when he slips in and steals? Will it just be a surprise for those who claim to be Christians who will get a slap on the wrist by the Lord but still proceed to heaven? Will they simply lose rewards but still gain the ultimate reward? What is this darkness that the brethren are not in? 1 Thessalonians 5:3-5 While they are saying, "Peace and safety!" then destruction will come upon them suddenly like labor pains upon a woman with child, and they will not escape. But you, brethren, are not in darkness, that the day would overtake you like a thief; for you are all sons of light and sons of day. We are not of night or of darkness;
those Bibles.
Go here
for ordering information.
Donate to the ACT Ministry!
or follow this link for other options.
DITC e-Newsletter

Modern society is being defiled by the notion that Jesus Christ never existed. People are being defiled by contacting spirit guides. The churches are being defiled by scoffers. Formerly biblical organizations are being defiled by eastern and Catholic mystical practices. We live in an age of defilement.
Please consider helping us!
Please follow the guidelines on the
donation link
if you wish to help support this ministry. You can
order products by clicking on them
below! As always, you can see the DITC e-Newsletter archive
here
and sign up to receive this newsletter or unsubscribe there as well.
by Robert Stewart, Ph.D. & Marilyn Stewart, M.Div.
Watchman Fellowship, Inc., 3/17/16

The claim that Jesus never existed is virtually unknown prior to the 18th century. Up to that time even Christianity's fiercest detractors did not deny that Jesus was a historical person. Most New Testament scholars have viewed the arguments behind this claim as too weak to merit a response or to merit anything more than a reference in a footnote. The radical English Deist Lord Bolingbroke in the late 18th century is known to have promoted this idea, followed by French Enlightenment thinkers Constantin-Francois Volney and Charles Francois Dupuis who argued that Christianity borrowed from ancient Persian and Babylonian myths.




Click here to read this article!
The Defiling Influence of Spirit Contact
We are living at a time where contact with the spirit world is commonplace. Even in many Christian settings, where spiritistic activity and occult literature are condemned, "messages" and so-called "words from God" that have been communicated to humans by fallen angels (and peoples' vain imaginations) are misleading people on a grand scale. Furthermore, the amount of heretical practices and material that countless ministries and leading names in the Christian bookstore industry, create and promote, both locally and globally, is staggering.
Click here to read this article!
Scoffers Will Come
by Roger Oakland, 3/18/16
Bible prophecy is being fulfilled as I write this commentary. While many professing Christians ignore the connection between current events and portions of the Bible that were written thousands of years ago, my advice is that it would be wise for these scoffers to wake-up.
by Lighthouse Trails, 3/19/16
For over a decade now, Lighthouse Trails editors have been concerned about the direction that the AWANA children's club is heading. Today, in this report, we want to first give an overview of our past decade of reporting on AWANA, and then we want to share some new information that should concern every parent and grandparent who has a child or grandchild in AWANA.


Click here to read this article!
If you need apologetics tools,


then click on the ACT logo to go to our current products page.

As you know, if you are a frequent user of the DITC website, we offer thousands of FREE articles archived or linked from our site. You can also search for articles on our site and other excellent discernment sites, browse by topic and find the latest articles for the past two months. We also offer many apologetics DVDs, CDs, books and other materials for purchase using PayPal or by check/money order by mail.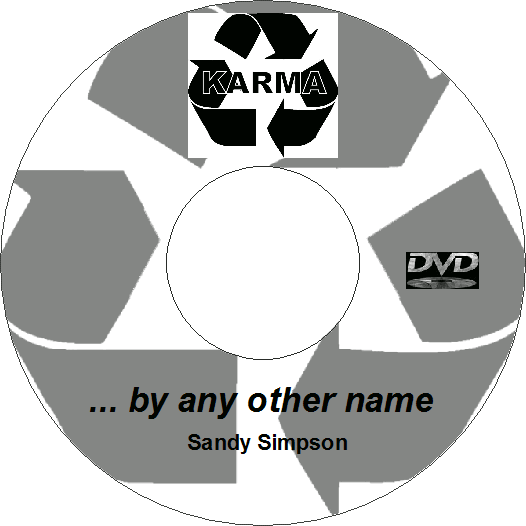 May the Lord bless you as you continue to be a Berean!

In His hands,

Sandy Simpson
Apologetics Coordination Team